Golfers took to the green Friday morning for a worthy cause, to send students of color to college. 
The Hispanic Education Foundation Longmont has spent the last 30 years primarily helping Hispanic and Latino students further their education. The nonprofit works with mostly first-generation college-bound students in the St. Vrain Valley School District.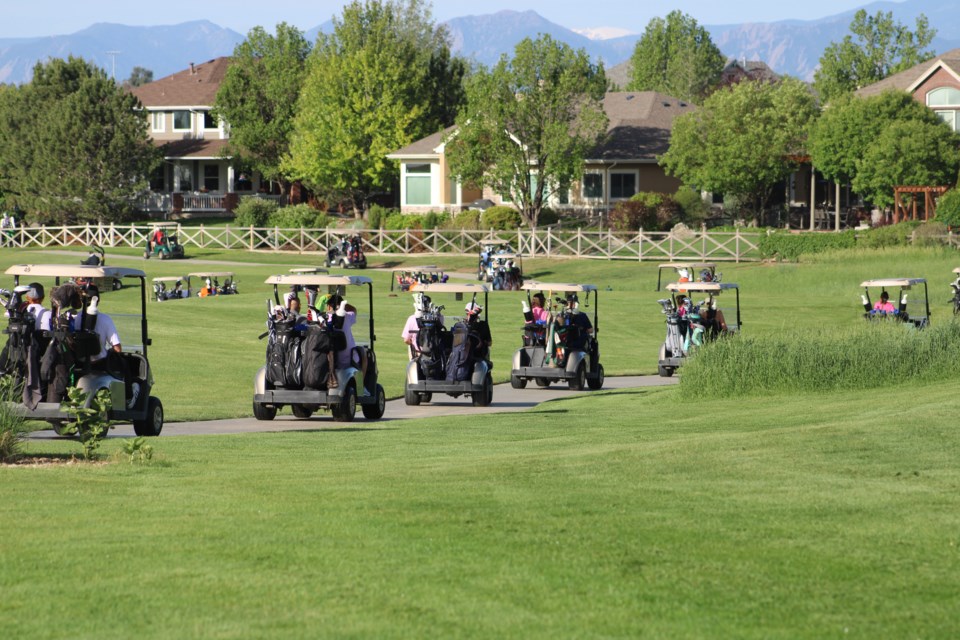 Around 15 $1,000 scholarships are awarded each year. Students who receive scholarships are eligible to reapply for $500 scholarships for up to three more years for a total of $2,500, said Victor Cordero, Hispanic Education Foundation golf committee chair and board vice president.
"Many of our students are first-generation college students and can experience challenges in navigating the process of funding post-graduation ambitions for the first time, so providing this resource is beyond valuable," Cordero said.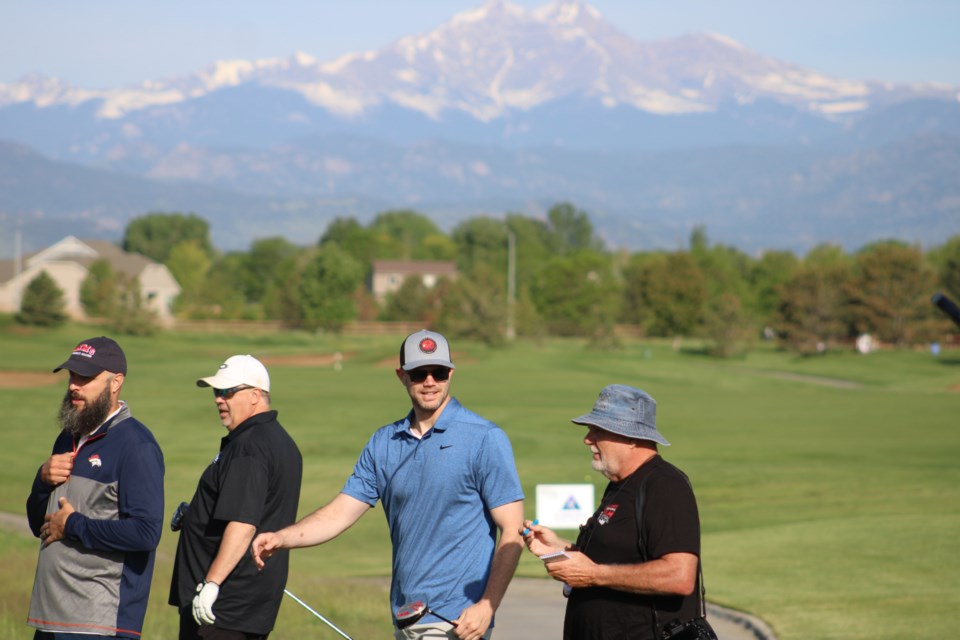 One of the ways the nonprofit raises funds is by hosting an annual golf tournament at Ute Creek Golf Course in Longmont. This year's event was sold out prior to tee time. Cordero said the organization hopes to raise between $15,000 to $20,000 in sponsorships and donations during the tournament.
"All of our board members are local school and community members and our board is fully volunteer based, allowing us to funnel as much as possible directly toward the scholarships and this also reflects our dedication to SVVSD students and our communities," Cordero said.
The Hispanic Education Foundation also accepts general donations.
Source: Longmont Leader